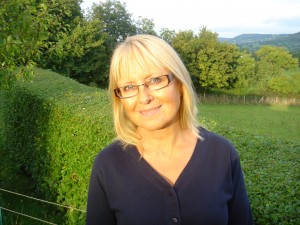 Jilly Newham trained at The Academy of Systematic Kinesiology which first pioneered Kinesiology in Britain and Europe in 1976; and also at the Cotswold Academy in Cirencester, Gloucestershire. From her home-based clinic in a peaceful location near Stroud in Gloucestershire, Jilly offers  Systematic Kinesiology/allergy testing/nutritional therapy, remedial massage/structural work, therapeutic and deep tissue full body massage.
'I look forward to welcoming you to my clinic in Whiteshill.'
Jilly 
Professional qualifications:
Please Contact Village Therapies for more information.